Oh, sorry, did you think we were done-done? Bwahaha.
One of our commitments to each other when we began the full-time RV experience was to have "no regrets". Well, when you are two hours away from New York City, why not go spend the weekend, sans 5th wheeler, in The City. So we will.
We were blessed to have been there in the Summer of 2000 with our boys 12 and 9 at that time. Central Park and a Broadway Show were 2 experiences we did not partake in that trip, so we hope to check those off the list, along with possibly stopping by the 9/11 memorial--and yes, we went up in the Twin Towers on our prior visit. :(
Not only is today our official 6 month anniRVersary of this lifestyle, we celebrate our 20,000th page view since launching the travel blog! Why you visit, I have no idea, but we appreciate ya nonetheless.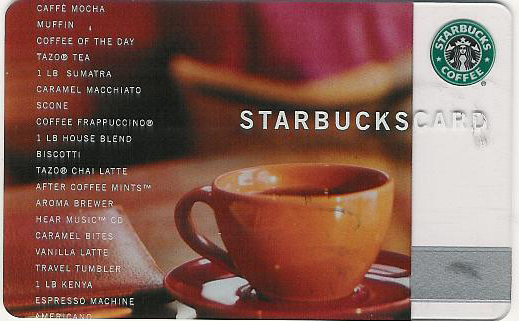 OK, so to celebrate our big day and since I feel a tad guilty about our deceptive post title, here is my make up to you--a $10 gift card for the person who first answers the following question correctly: Which two amenities are we most looking forward to at the Hotel that we have not had an opportunity to do since calling our RV our home?
Rules:
Must identify both correctly, we will not reply and say "You have 1 right".
Anyone can win, you don't have to be a Blog follower, yada-yada.
Answer must be in the Comment section so it is public and date/time recorded.
You can comment as Anonymous, just leave email info in comment in case you win.
You can opt for something other than Fivebucks coffee, presuming easy to get.
The answer is Rated G, remember, family blog and all that.
Family members ineligible.
I am not positive on Wi-Fi accessibility, so we may not check in frequently. Besides, we need to enjoy those 2 amenities!
UPDATE: We have a winner----- D E B B I E.....and here are the amenities:
KING size bed for the king and queen!
and the first bath tub we have seen in 6 months!